Start your free trial
Try Holded free for 14 days. You don't need a credit card.
And many free integrations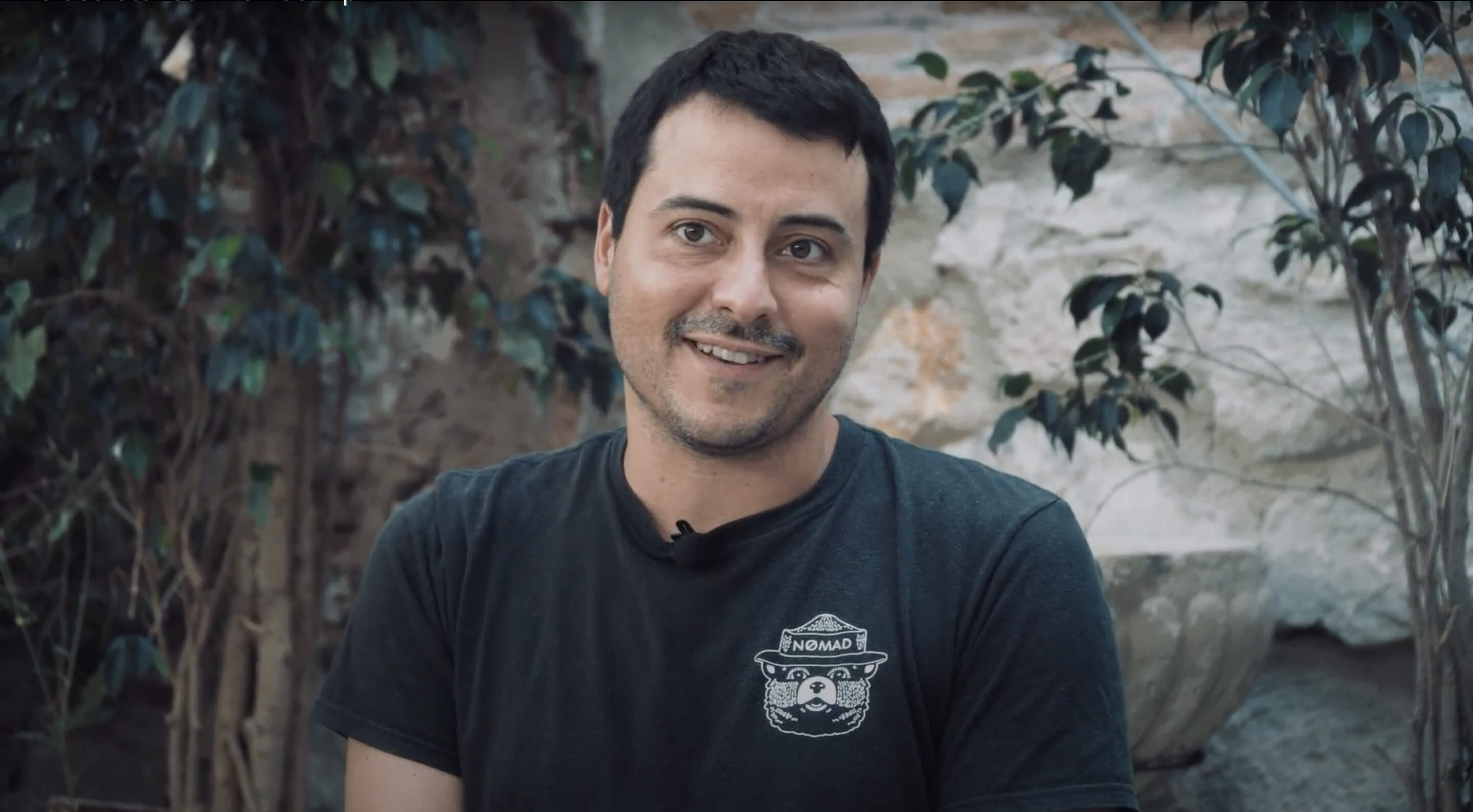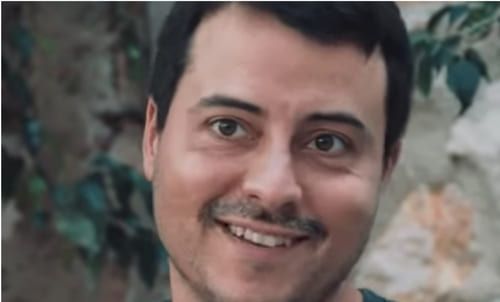 I see it clearly. I understand it. Holded has made my life easier, and it helps me sleep at night.
How can we help?
Around the clock support means you're never alone.
Type it out
Ask any question on the live chat. It's fast and easy.
Talk to Sales
Undecided about what Holded plan is better for you? Speak with our sales team.
Attend a webinar
Learn everything you need to know about Holded.
Try Holded completely free and without limits for 14 days.
You can do many things with Holded, but you don't have to know everything to start.
Start for free